AN EXTRAORDINARY RUNNING SERIES FOR ORDINARY RUNNERS
The elite runners of the world travel from city to city, from race to race and challenge to challenge. They do it for the glory, for fame and the record books.


Well, SuperHalfs is our way of sending you and other regular runners off on your own running adventure.


It's a series of five glorious half marathons that will take you to Lisbon, Prague, Copenhagen, Cardiff and Valencia.
Not for the headlines. Not for a chance to take your place on the podium. But for the fun of running. For the thrill of travel. And for the joy of saying "I did it!"
All of the SuperHalfs events are World Athletics' Gold Label races or are run on World Athletics (IAAF) World Championship courses. They are certified by AIMS or have been awarded a 5 Star Road Race standard by European Athletics.
What's more, several races in the SuperHalfs group have played host to World Record performances.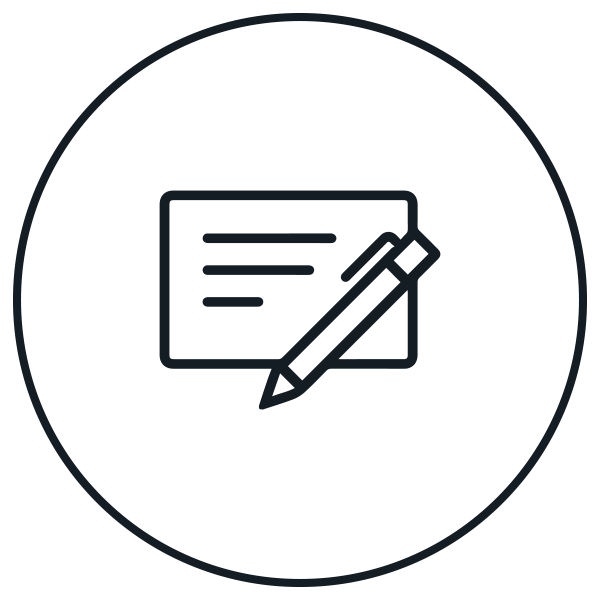 Just register at any one of the SuperHalfs events, whichever you choose.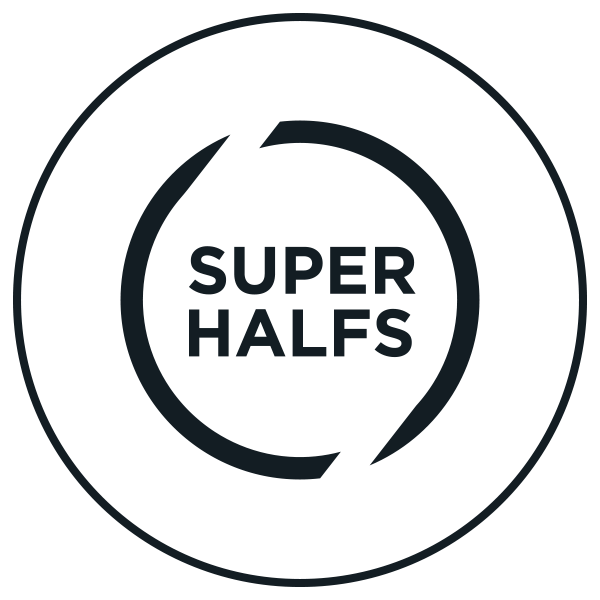 At the time you register for the race, tell us about your interest in becoming a SuperRunner.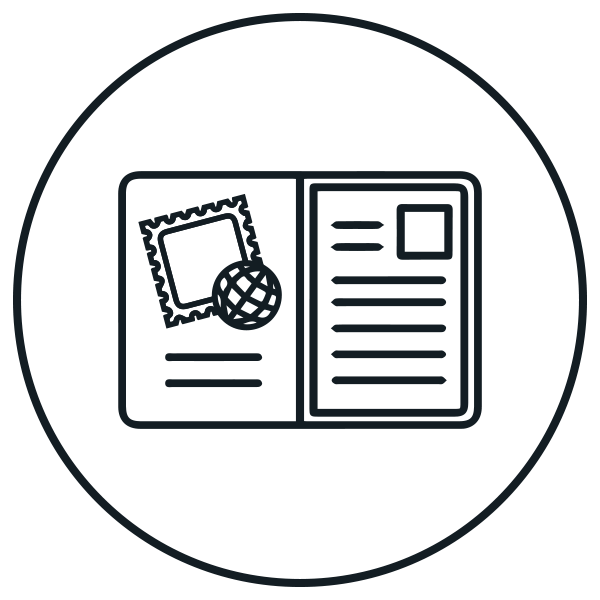 Complete your first SuperHalfs event, and you'll receive a virtual SuperRunner Passport.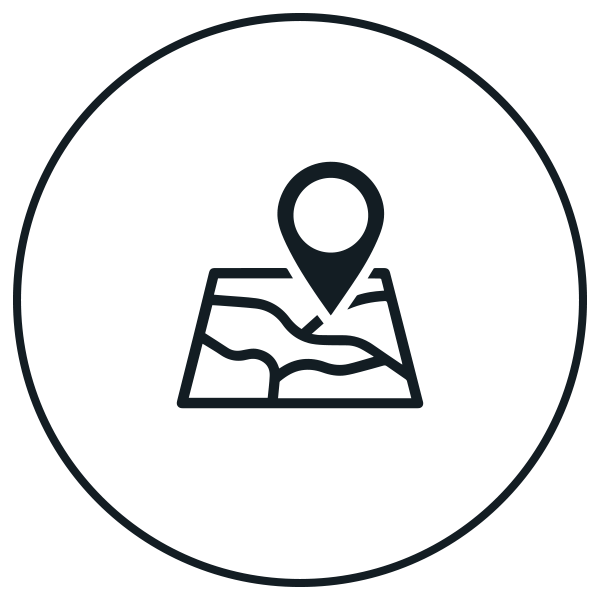 Move on to your next event, again, whichever you choose, in any of our five iconic cities. Finish the five races within 36 months and we'll list you in our SuperHalfs Hall of Fame.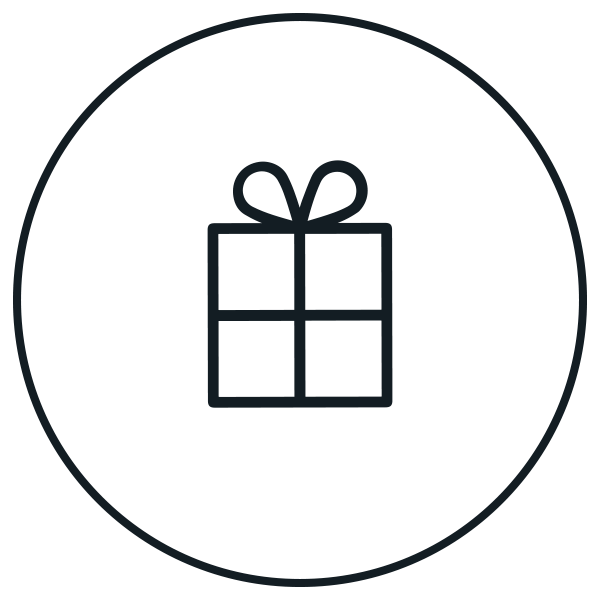 Along your journey, you'll get incentives to focus on finishing the series, including your SuperPassport and, upon completion of the five events, a special SuperMedal.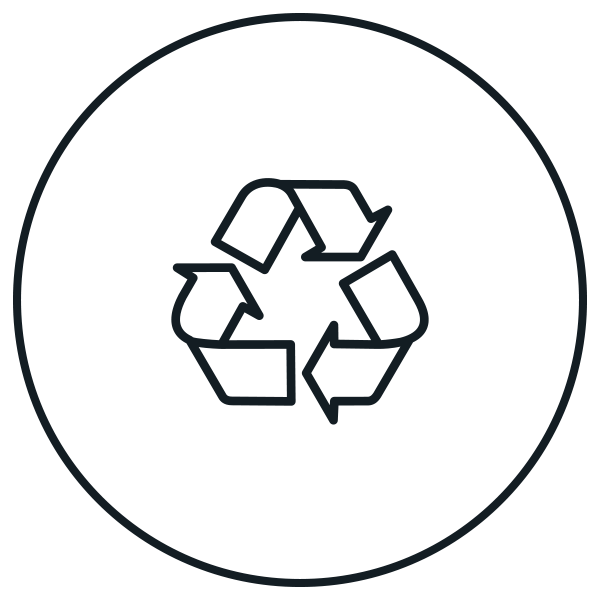 A portion of your registration fees will allow us to support a broad range of environmental issues and sustainability efforts, helping to ensure that the only footprints we leave behind are those we make with our feet.