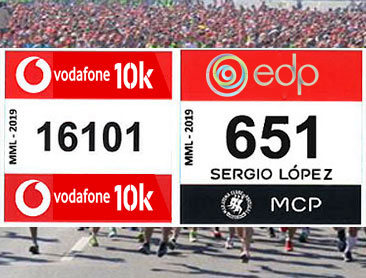 The Sport Expo it will take place on 7th, 8th - 9th of March 2024, and it`s where the participation kit (bib number and t-shirt) along with other offers from the sponsor will be handed.
The location is the CCB - Belém Cultural Center (Praça do Império / Rua Bartolomeu Dias, 1449-003 Lisbon) and is open between 10am and 8pm.. 
See Map
Absolutely no bib numbers will be available for pick up on race day. Sunday, March 10th.
YOUR BIB NUMBER PICK-UP CARD AND A PHOTO I.D. ARE REQUIRED TO PICK UP YOUR BIB NUMBER! 
Complete instructions, safety pins, will be enclosed with your Race package